where can i buy furosemide water tablets Located right on the Detroit River, The Waterfront Wyandotte has the most amazing views that are the perfect backdrop for any meal or private event. Only a 20 minute boat or car ride to Detroit, you can catch a meal before the Tigers game or other downtown events.
http://thegoddamns.com/2014/12/hello-world/
see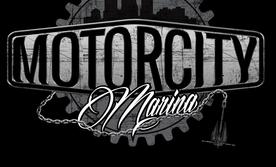 Partnering with Motor City Marina, we have 20 docks available to our patrons. Overnight and daily dockage available for boats up to 80'.